We Opening Visfed Flash Editor Revolation Tea2 2021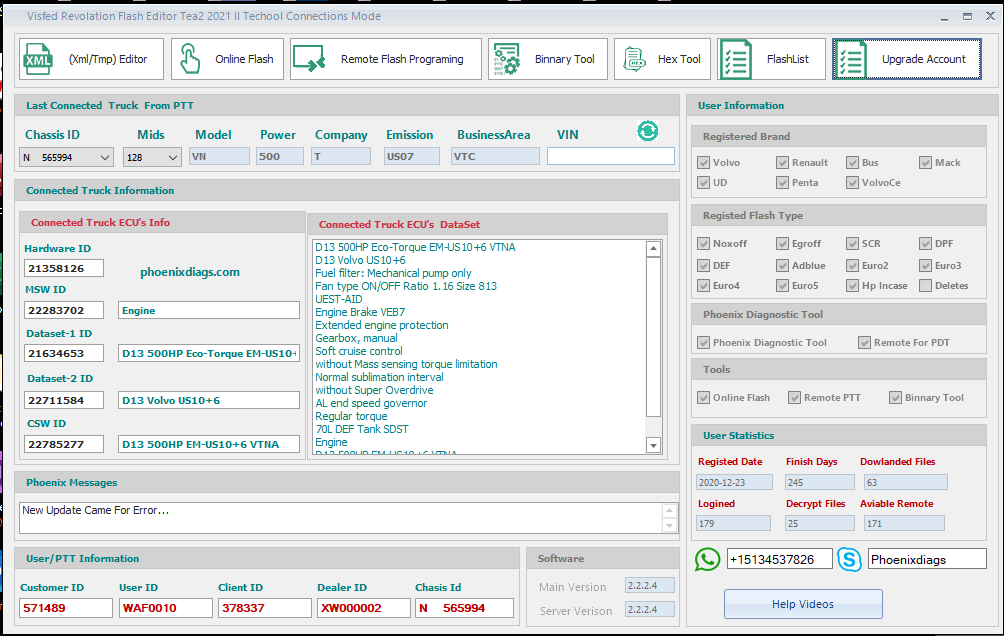 Click XML / TMP editor to open our file. We wait for it to select our file and go to the editing screen.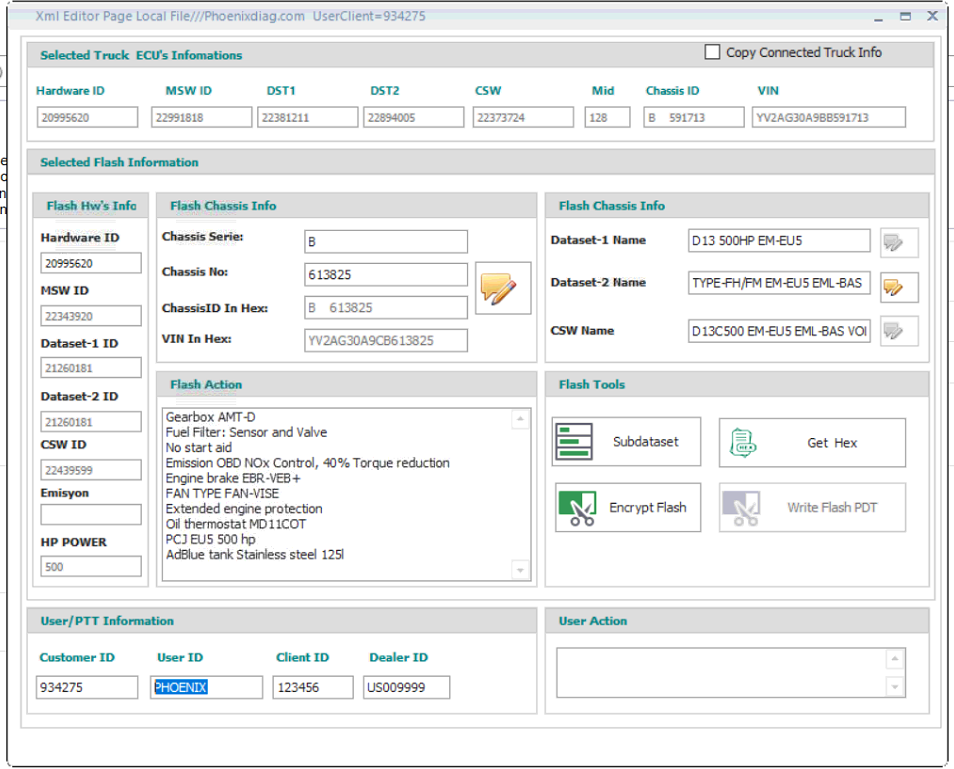 After making the adjustments through the editor, We Send Encrypt Flash Clicking Techtool
If we changed the chassis automatically "Are you Edited Hex?"
We say yes. We say yes to the same question if we changed it over hex.
You will receive a Confirmation message when Flash Techtool is Submitted.